Why specialized marketing/PR firms are better for your gym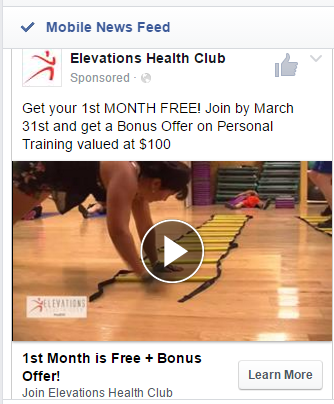 Companies are not a one-size fits all, and with that, it is important to have a marketing and public relations team that specialize in what you are trying to sell. While marketing and public relations teams are essential in today's world, having a team behind you that actually specializes in what you are trying to sell can put you ahead of the pack.
For instance, if you had to choose between a general marketing and public relations team who have clients that range from politicians, to mom and pop shops, to factories, or a team that specializes just in your specific field? Clearly, the team that is well versed and knowledgeable of your goal is going to be the best bet. They know your audience and the best way to get to them.
That's why here at soOlis, we pride ourselves on the fact that we are a marketing and public relations firm for health club professionals BY health club professionals. With a vast history in working side-by-side with well-known gym equipment manufacturers, gym owners, and health club owners, we know how to help you reach your goal. Combing that knowledge with our extensive knowledge and training in marketing and public relations, well, it truly makes us unstoppable.
For more information on why we here at soOlis can help you get a leg up on your competition with specialized marketing and public relations plans, please email us at info@soolis.com